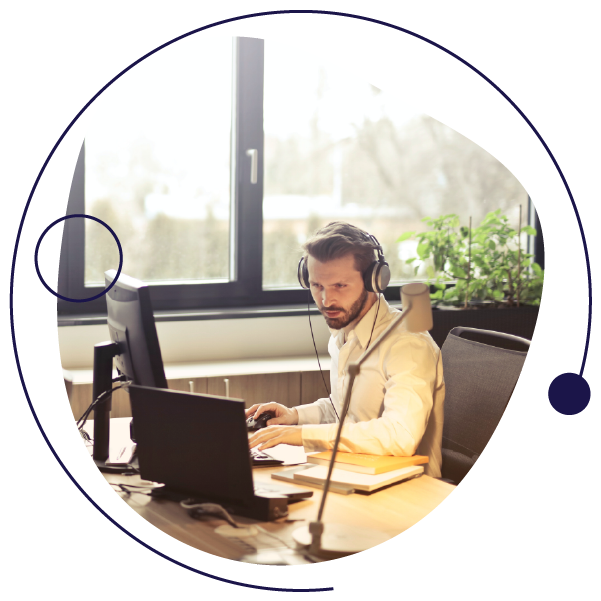 1

Live chat

If live chat is best for you, let's meet at your property. You will meet one of our team members and with info gained from this visit we will give you recommendations and estimates.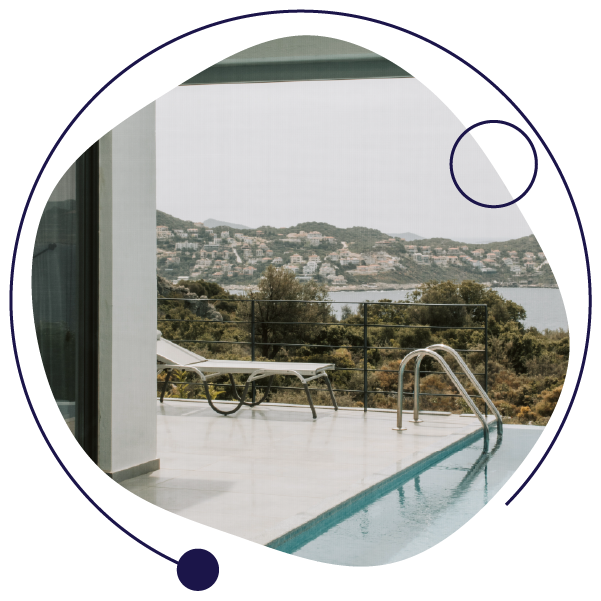 2

Creating value for the property

If your apartment has potential but is not up to the highest standards we seek, we might invest in your property.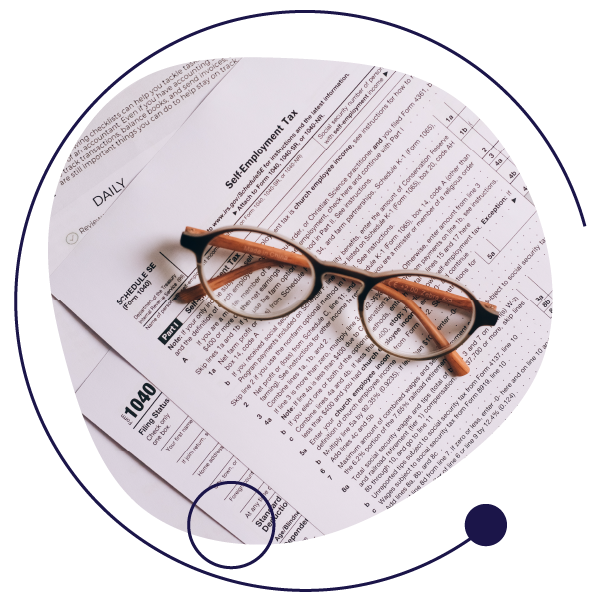 3

Legal matters

We will help you get licences, contracts, if needed accountants and insurance etc.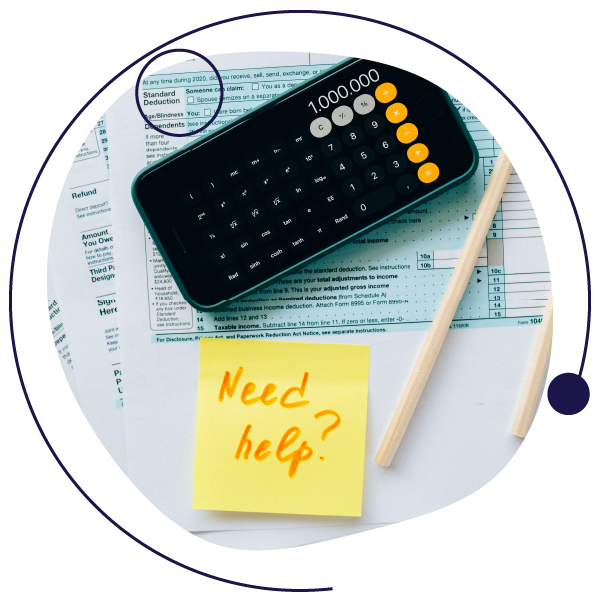 4

Inventory checklist

We provide bed linen and towels, toiletries for guests, a welcome pack and much more to make guests feel at home.
5

Interior design and decoration if needed

We will make your apartment viral, with detailed decorations. Customers will feel better than at home, come back, or share their experience with their friends or social media.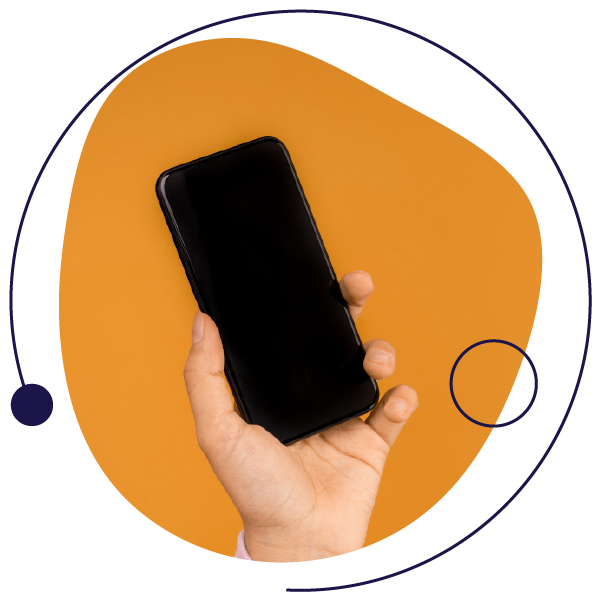 6

Digital locks installation

Customers won't lose the keys and no more lock changing inconvenience. The smart lock is the easy way to upgrade your front door. It fits over your existing lock and can be opened manually, with a fob or mobile app - but not by unwelcome guests, thanks to its bulletproof encrypting.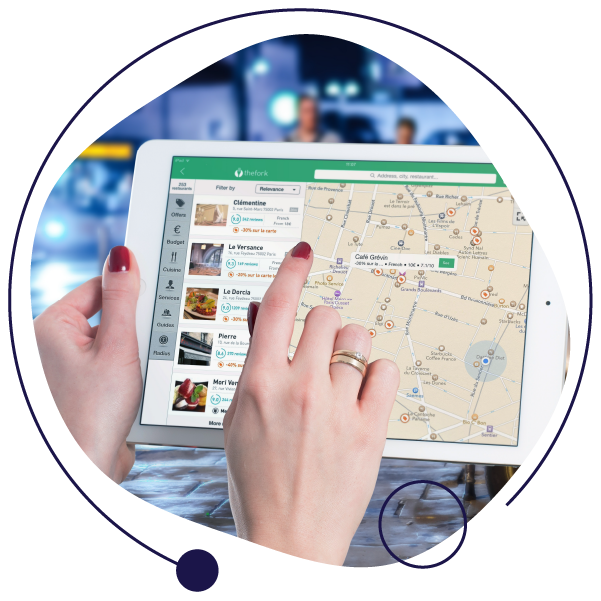 7

Digital House Guide

Through our digital welcome book, our guests can start planning their holiday as soon as they have booked their holiday home. Wifi login, parking space, how the washing machine works to safety regulations etc. the best restaurants, family fun and much much more.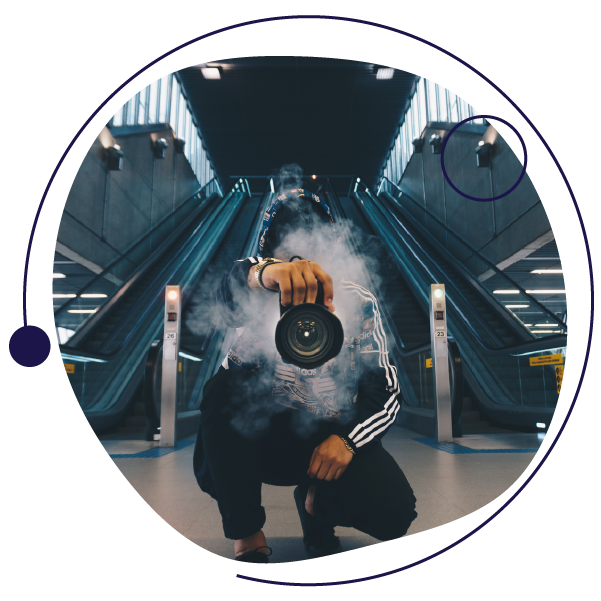 8

Professional photography

Getting more people to love the pictures of your property faster and become more will help the home rent be profitable.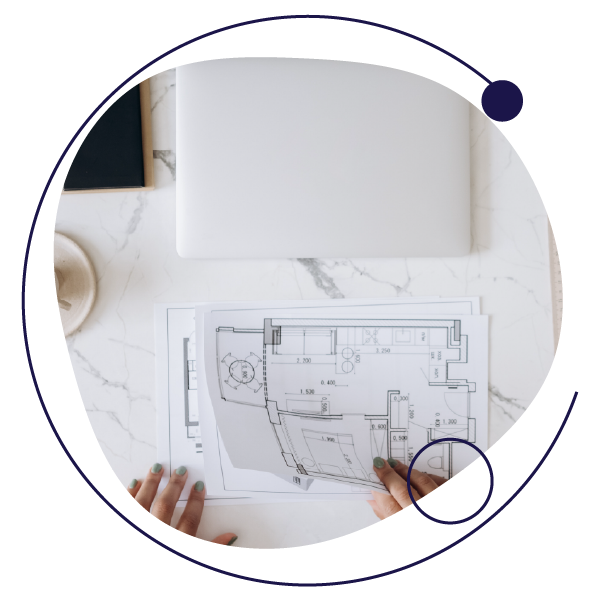 9

Branding

Guests are faced with endless options of vacation rentals in each particular place. Defining your vacation rental brand isn't as simple as choosing a name and a logo, there are many other factors to consider. It will involve having coherent colour schemes, styles, and design choices across your whole vacation rental site. These choices will, in turn, play a huge role in the marketing of your property.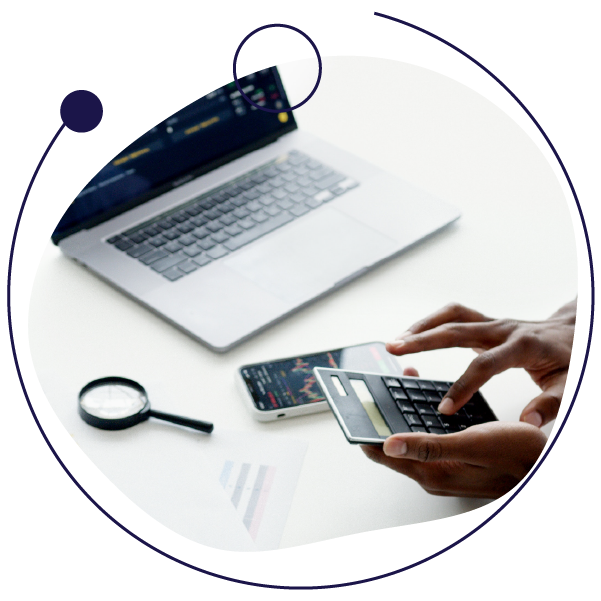 10

100% Transparency - Setting up the owners' app

Owners will be notified the same second a booking gets confirmed and will have access to our booking system, to have full control of his/her rental business. Owners can block in the calendar themselves if they need to use the property for their own vacation or family meetings.
Once these steps are completed, we go online:
Your property will be advertised on our
website, Airbnb, Booking and other platforms.
Now you can relax, earn money and do the things you like the most…
Contact us for more information
Prime Management Investing SL
Avenida Antonio Machado 21,
Benalmadena
Questions You Might Have Before Contacting Us: