Welcome
We are pleased to see that you're thinking of taking time off to relax!
Our apartments and villas in beautiful Spain offer you a memorable escape where your holiday and rest begin the minute you step in. We have handpicked our locations to suit even the most unique needs.
Explore our options, ask us any questions, and let's find you a perfect Sunshine Home.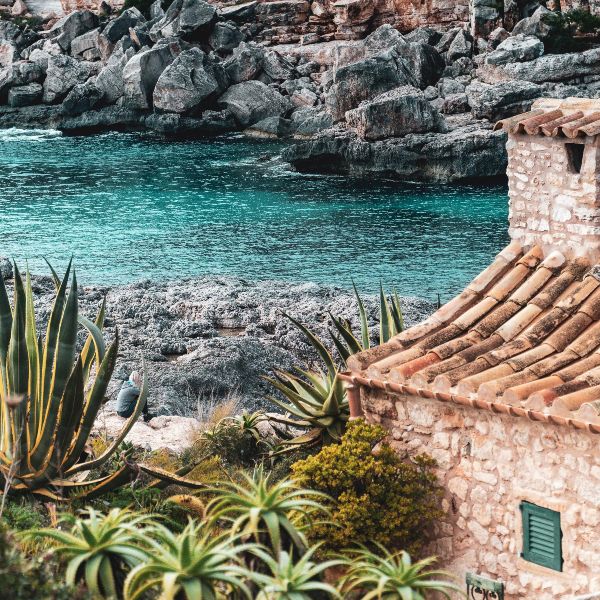 What our clients say
"Excellent flat at a great location! Restaurants and bars within minutes away by foot while the beach is literally across the street. Karolis was a perfect host and communicated with us promptly. He even had a bottle of wine upon arrival which was a ..."
Paulina - August, 2022
"The stay was perfect, the view was just like the pictures, the pools were big and clean and the wifi was also great. We enjoyed our stay so much and it was definitely worth the value."
Adi - September, 2022
"The apartment is close to restaurants and mini markets. Everything from reservation until the checkout was fast and well-informed."
Alexandre - June, 2022
"The flat is nice, modern and very well located. You can find everything you want there, I enjoyed my stay there and recommend it 100%!"
Silvija - May, 2022
"Communication was so easy and efficient. The Check-in process was seamless. The flat is exactly like the pictures - super modern and clean. Great location! All around 5-star stay!"
Allison - April, 2022